The 1,000 Group Giveaway
We are giving away 1/2 a million dollars in Free Groups
1 Group Taken. 999 Left!
We are giving YOU a $460.00 value for FREE... All YOU have to do is Build a group of Ten people in the first 30 days!
Leverage My SocialMatrix for YOUR OWN PURPOSE!
After years of raising my own family and watching them start their own, I now dedicate my to time to helping thousands live a more intentional life through easy family friendly recipes, ideas for gath...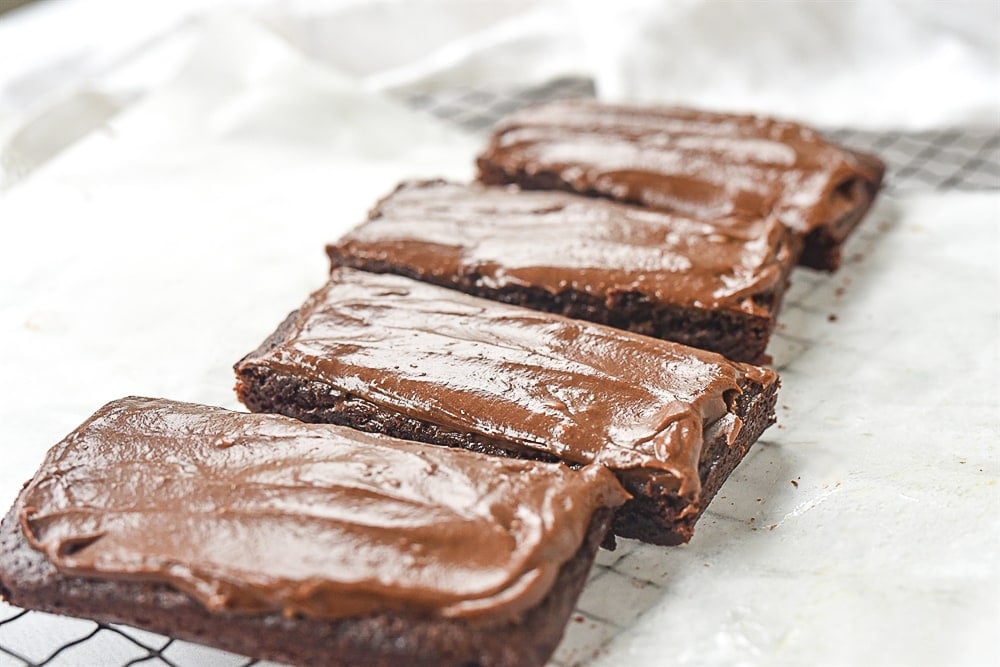 Small Batch Brownies
Craving brownies but don't want or need a whole pan?  These small batch brownies are the answer!  They are chewy and chocolatey and there is only enough for two!
View More